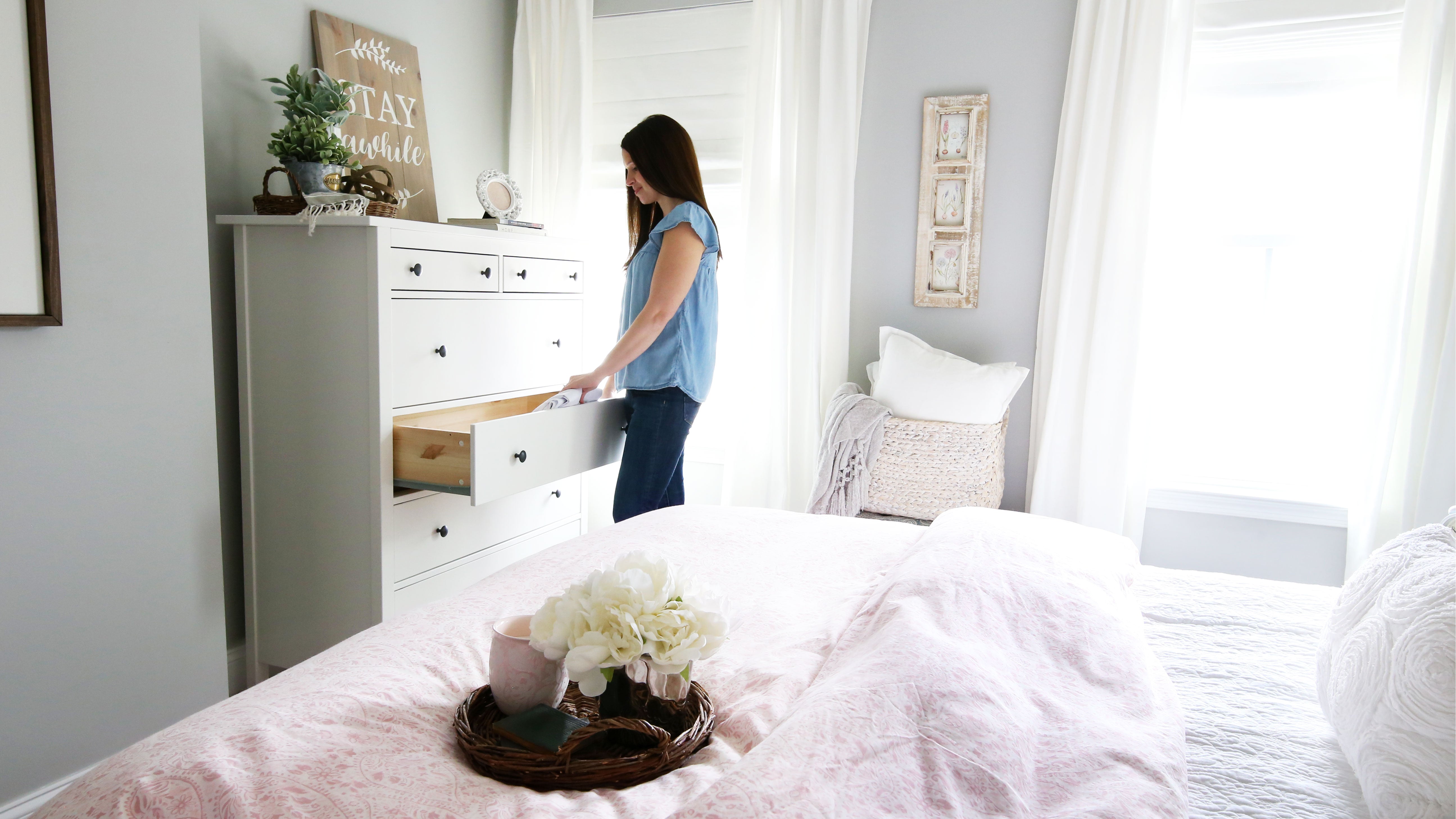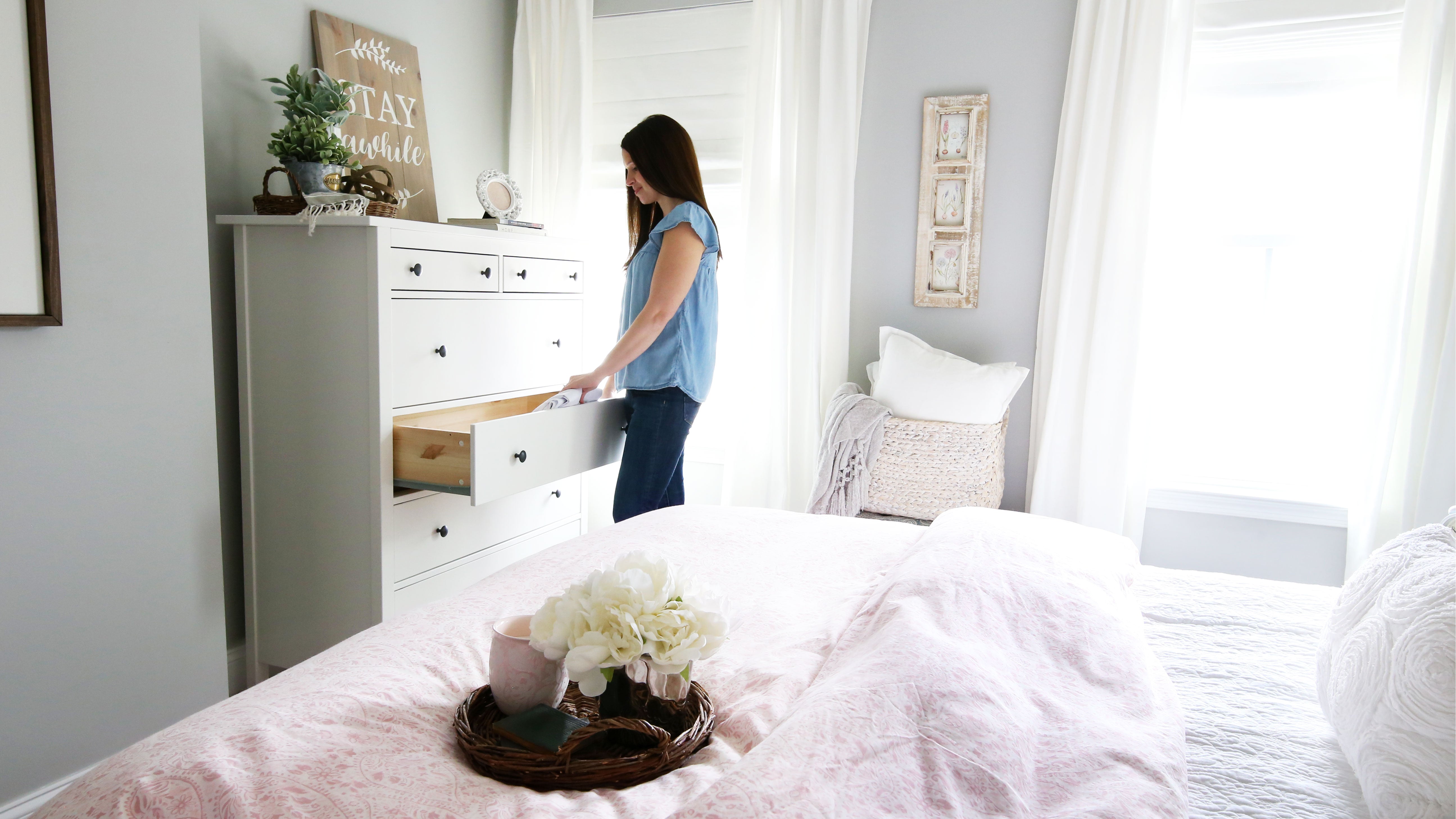 Create a Tidy Home That Serves You Well
with Our Organizing Templates + Trainings
✨ FLASH SALE! ✨
Snag our two most popular workshops in *The Organizing Systems Bundle* for just $23 this weekend! 👇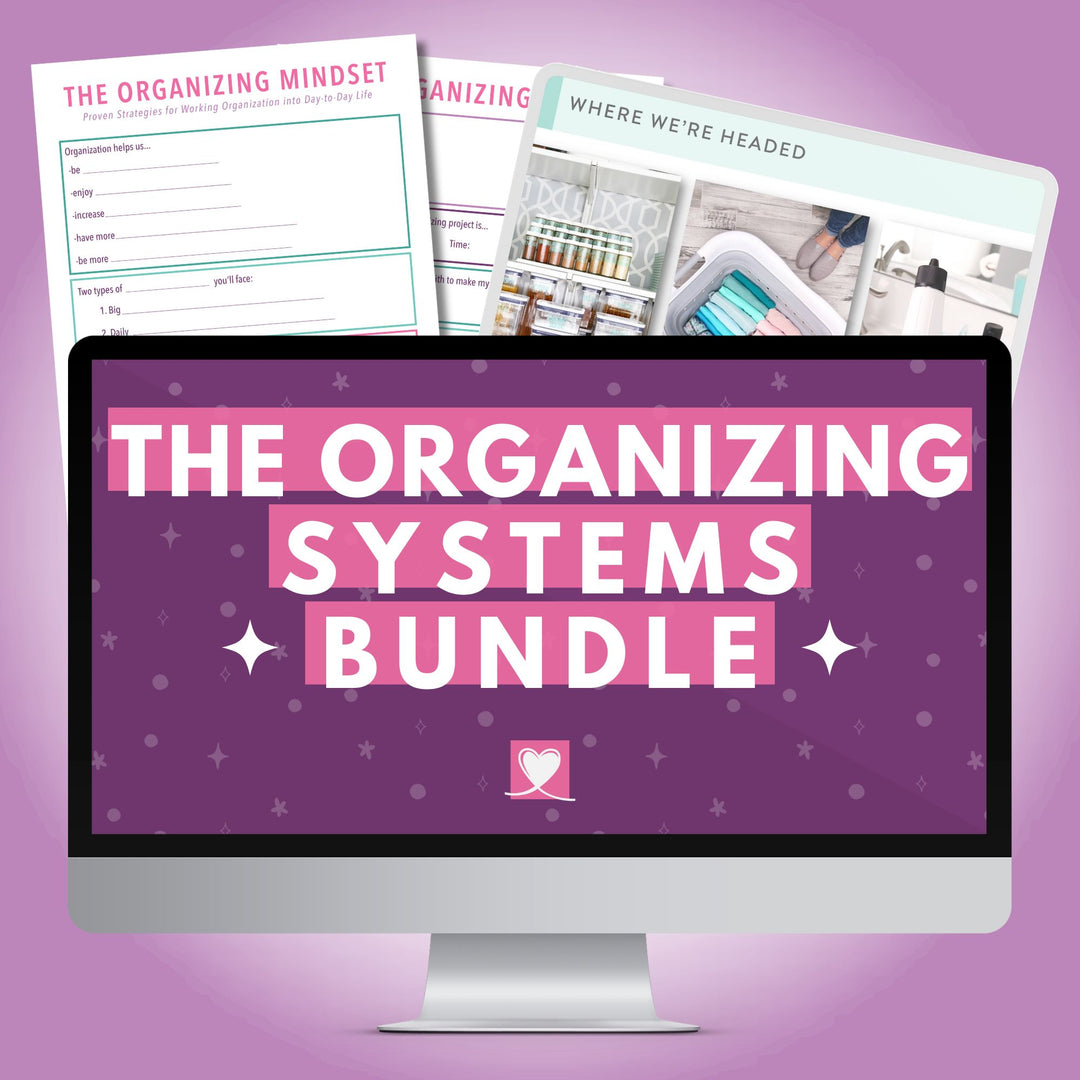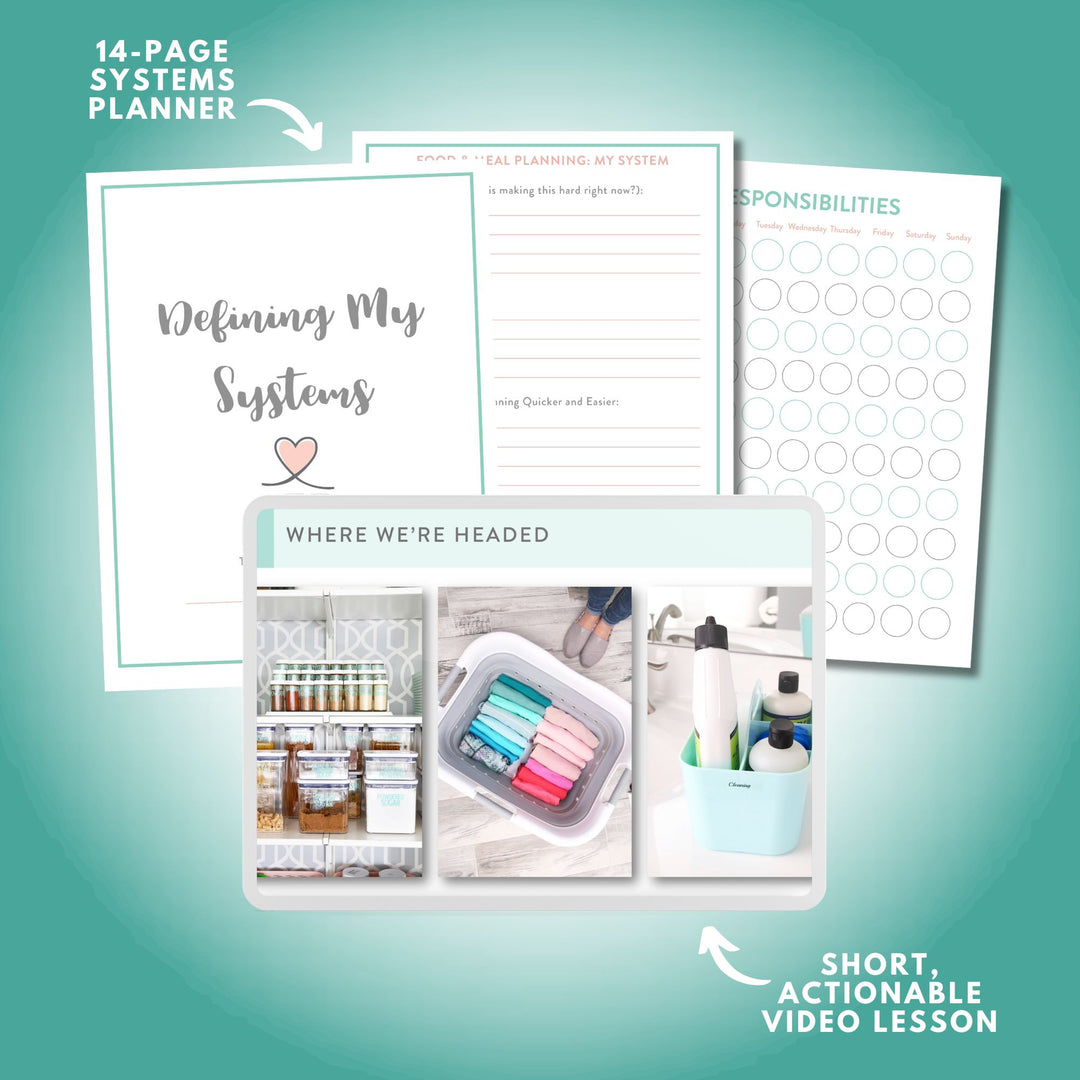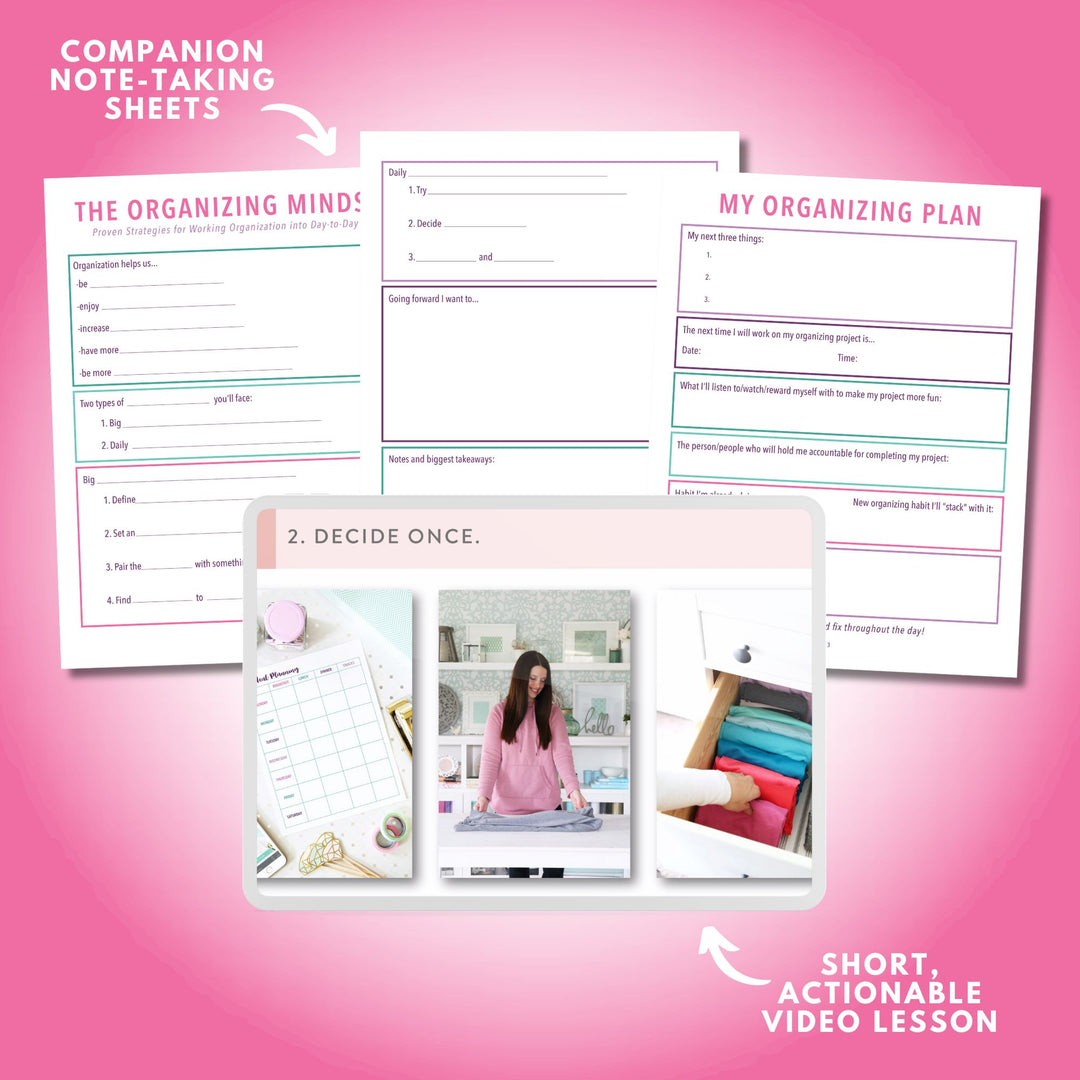 The Organizing Systems Bundle
Accomplish More with These Simple Spreadsheets
With interactive graphs and charts to track your progress, you'll get the extra boost of motivation you need to get things done.
Shop Spreadsheets
Mini Motivator Organizing Workshops
These quick, impactful 30-minute workshops focus on one specific area of organization, providing a methodical strategy for accomplishing a definitive goal. Paired with effective worksheets, these workshops will motivate you to tackle the organizing projects you've been putting off forever!
Hi, I'm Abby!
I'm so thrilled that you stopped by the shop! Naturally scatterbrained, I've spent years creating tools and systems to help me organize my home and life so I can enjoy my tidy spaces and spend more time doing the things I love. I hope the resources in the shop will be as helpful for you as they have been for me!
Shop Organizing Tools
Abby has been featured in...